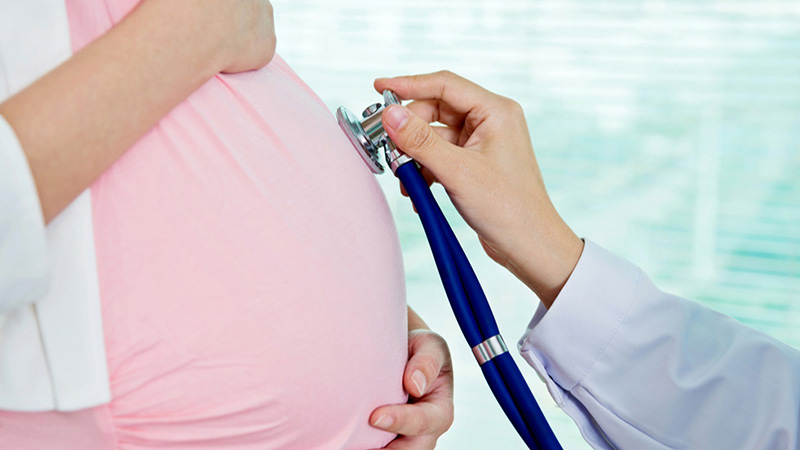 Your reproductive health is important and that's why it's important to choose the best maternity hospital care in Mumbai which will provide you the best medical service.
Our hospital has one packed with medical specialty of obstructs has made pregnancy and childbirth a life changing event to be embraced with confidence knowing that modern method has made the process safe and predictable.
Gynecologist diagnosis and treats diseases of the reproductive organs of women, including cancer of ovaries, uterus, cervix, vagina and fallopian to that.
Obsterics
Pre-conception counselling checkup

Pre-natal visit

Diet during pregnancy
Exercise drug

Vaccination during pregnancy

Post-natal care, Nutrition, Breast feeding
Gynacology
We offer the following gynecological surgeries.
Hysterectomy can be performed vaginally abdominally, laparoscopically.

Vaginal repairs like Hymenoplasty, Cystocele.

Laparoscopic Myomectomy.
Laparoscopic ovarian cystectomy.

Management of tubal or ectopic pregnancy.