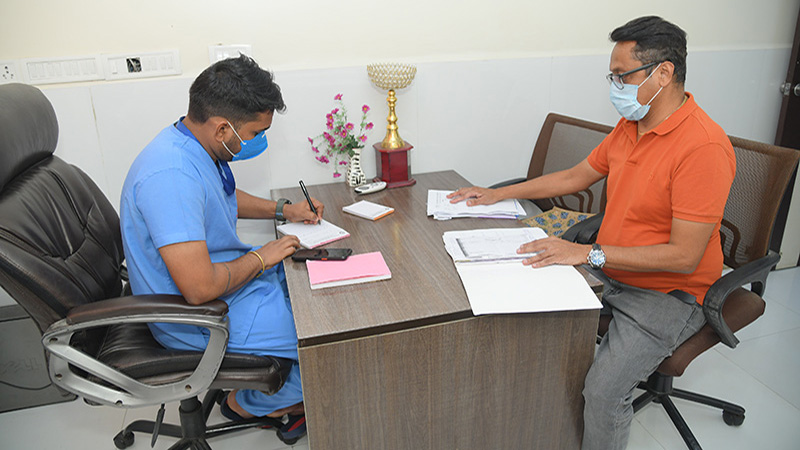 We offer various outpatient at sukhsagar hospital from general to surgical and many more specialities.
Our team of consultant is highly qualified with post graduate training.
Out patient department where patient can visit our hospital as per their medical needs.
Routine care and guidanc, and checkup and advice the appropriate treatment or tests that need to be carried out.